I'm really happy to report that I have a new favorite foundation that I'm really loving:
bareSkin® Liquid Foundation & Pure Brightening Serum
Amazingly it only takes as little as one drop of this foundation to cover the entire face. Two drops is normal, and three drops for extra coverage. It is designed to be applied with their Perfecting Face Brush:
After countouring I use Perfecting Veil finishing powder which provides an excellent finish for the face.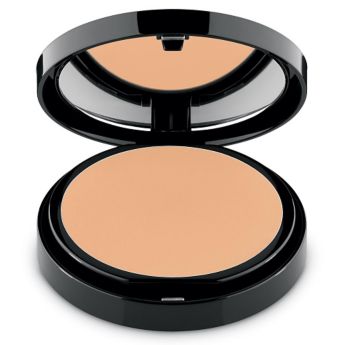 I'm really loving the soft, natural & healthy look with bareMinerals' products. They are part of Shiseido which is a really great company.